A Collection Of The Best July 4th (Independence Day) Memes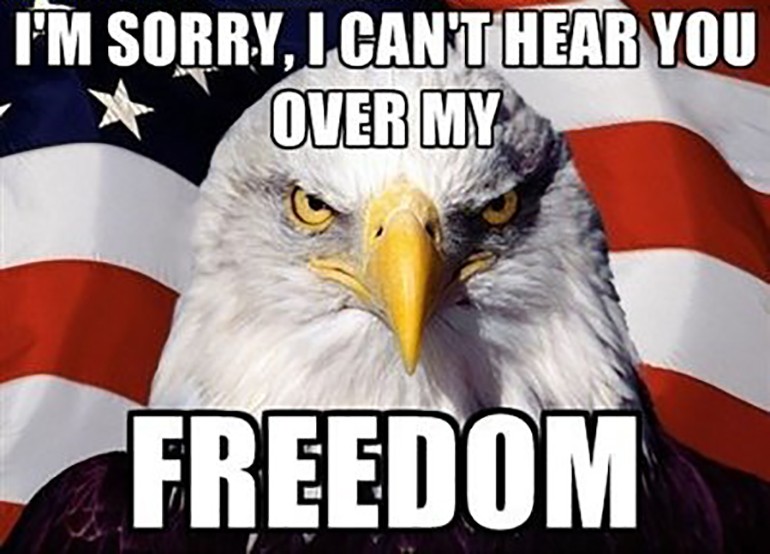 July 4th is a day about independence and the United States Of America — and here are my favorite memes to help you celebrate!
Independence Day weekend is here and what better way to celebrate than to show all your friends and family on social media a meme or two! Some of theses might make you laugh, some might be a little more heartfelt. But either way, none of these are meant to offend. Just enjoy them for what they are — Independence Day memes!
What is your favorite thing to do on this day? Personally I enjoy a BBQ, watching a parade, and maybe even setting off some (low key) fireworks with my family and friends.
Do you like these July 4th Independence Day memes? Well I have a ton of meme collections for you to check out! If there is something missing that you want to see, let me know and I will get one up ASAP. Don't hesitate to reach out!
July 4th AKA Independence Day is one of my favorite holidays. There is nothing quite like grilling outside with your friends and family, and celebrating the independence of this great country! To help you celebrate, here is a collection of my favorite July 4th (AKA Independence Day) memes.
Remember, none of these memes were meant to offend or upset — they are all just shared in fun! Do you have a funny meme you want to share? Email it to me at [email protected]!
You Might Also Enjoy…