Can WordPress plugin break a website?
There is a number of ways a plugin can do harm to your website, or even break it completely. A plugin that has lost support from his developer, or is no longer compatible with a new WordPress release will eventually stop working.
This is why I would recommend getting a WordPress plugin from a reputable developer, with at least 12 months forward support, such as Themify Plugins and Themes.
Knowing you will have enough time to take for an alternative plugin or an updated version will save you a lot of headaches.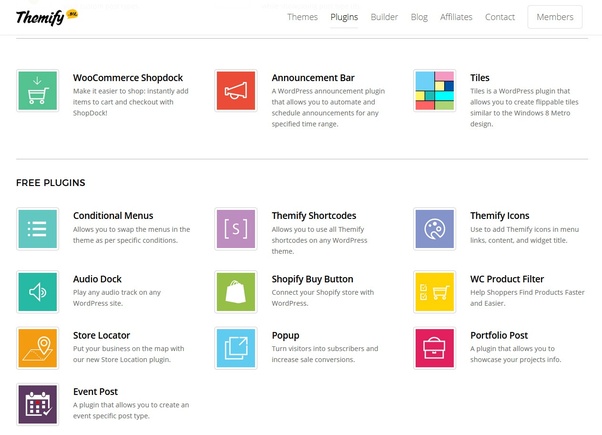 Note that Themify will provide free plugins with their themes. With no extra charge, these plugins will dramatically improve your website building experience, and because they are supported by the developer of the themes, there is absolutely no chance to break your website.