Looking over the iPhone 7 plus specs, the first item that comes as a surprise (or not) is the very high price, as it is considerably more expensive than its predecessor, while it still is a very similar phone.
Knowing this, it is not hard to bring up the question: Why would anyone buy an iPhone 7 Plus? As we had an opportunity to try smartphones, we think ourselves in a position to answer this question.
From our point of view, the answer is relatively simple: it is not about one single feature that makes it a better phone, although it does have a huge advantage in the twin-camera, a slew of smaller features that improve it upon its older counterparts.
Just how good is the twin-camera on the iPhone 7 Plus?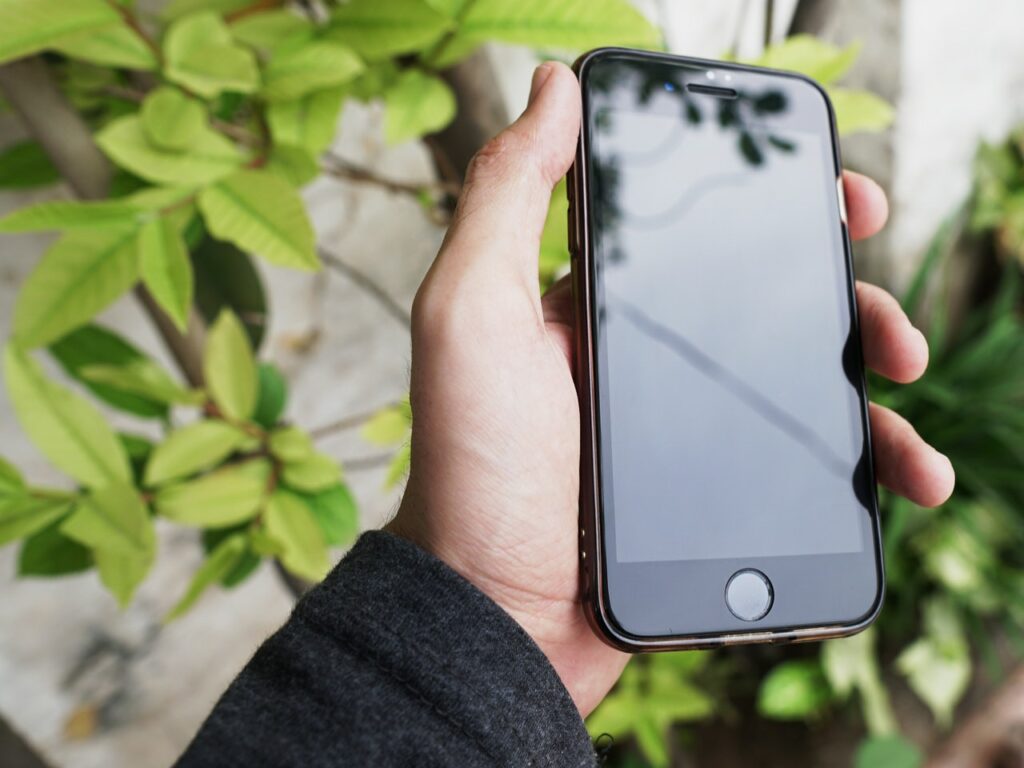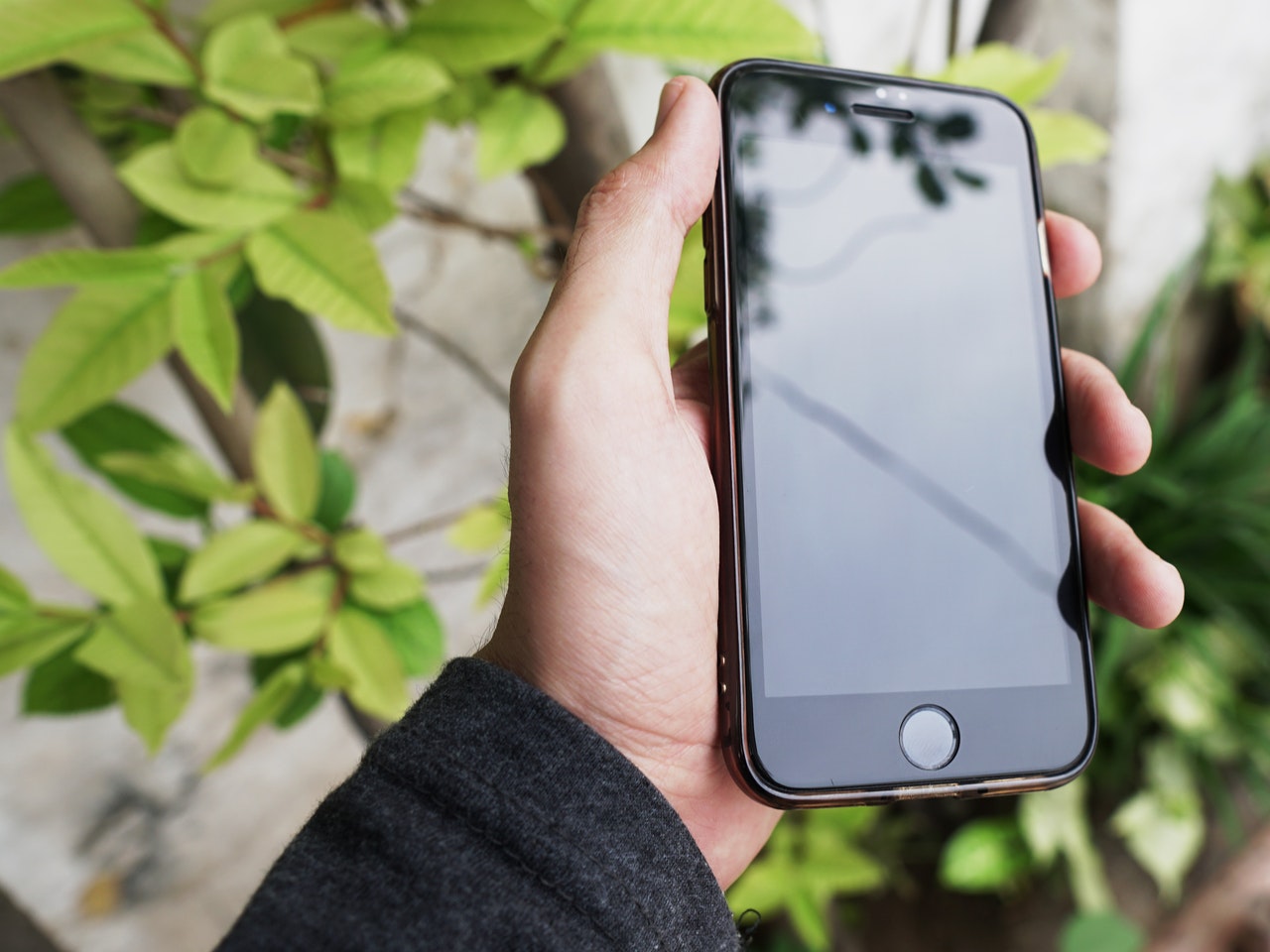 Before answering this question, first we would like to note that one of the cameras in this twin-camera setup is the same one from the iPhone 7, with exactly the same specs (28mm, f/1.8, OIS, and ISP).
By all accounts, it is a much better camera than the iPhone 6s, especially for action shots as it produces better images even in low light situations.
Android users would gloat over the fact that the Galaxy S7 Edge camera does make better images with better colors and less noise/artifacts in low light, but we are making a comparison of iPhone to iPhone here. Bear in mind that the bit upgrade with this phone is the second camera that Galaxy S7 Edge does not have.
Now, this second camera provides a 56mm focal length and adds a 2x optical zoom to the iPhone 7 Plus which is a big deal right now for a small and slim device, and besides giving you the option to "get closer" to far objects it can also be used to make some amazing macro images.
Zooming further than the 2x will get you into digital zoom territory of up to 10x but then the image quality will degrade drastically.
The 56mm focal length is much closer to the common 50mm camera lens of a DSLR photographer's camera, and it is by no means a telephoto lens.
A very interesting feature this second camera provides is the "fake" depth of field effect that can be done right on the camera shot, very accurately, meaning you will be able to create portraits with blurred backgrounds, similar to professional photographers.
Other features that make iPhone 7 Plus an amazing phone
Note that this is not an S upgrade over the previous iPhone 7 model, meaning that the major physical difference between these devices is related to the dual camera, or should we say a bigger camera bulge on the back of the phone.
From an aesthetic point of view, the "camera bulge" was designed very well and in our opinion, it does not make or break the choice for this phone overall.
The removal of the 3.5mm headphone jack
Looking over the phone design we can note the additional speaker grill on the bottom side where the 3.5mm headphone jack used to be, but not anymore. The "new" Lightning headphones for iPhone 7 Plus will certainly be more expensive regardless of the manufacturer, and the removal of the 3.5mm jack has certainly been a controversy.
iPhone 7 Plus Taptic home button
A much more pleasing innovation is the removal of the mechanical Home button by using Apple's Taptic Engine technology, while it may need a bit of time for the phone owner to adjust, it does become natural later.
Note that this new Home button does not work if you are using gloves (even those that are made for smartphone use), making the button impossible to actuate with anything other than skin.
Dust and water resistance of iPhone 7 Plus
Another welcome feature of the iPhone 7 Plus is the IP67 dust and water resistance certificate, meaning that the phone is dustproof and you can dunk it into the water up to one meter, though beware, deeper water forces more pressure and the device may leak some into itself.
iPhone 7 Plus display
The display on this phone is somewhat of an upgrade from previous models, but an average consumer may not perceive any difference as it is the same FHD resolution. When compared directly to the iPhone 6s it is brighter and colors are a bit more saturated.
Looking over the specs, Apple is marketing the phones display as being able to produce a richer DCI-P3 palette of colors instead of the usual sRGB, and benchmarking shows that the screen is as good as they say, with an excellent contrast ratio and color accuracy.
Performance and battery life
Synthetic tests show that the iPhone 7 Plus holds a 30% advantage with Geekbench 4 and more than 30% with GFXBench GL tests, and while older games and applications would run similar with an iPhone 6s, newer applications will be able to utilize the higher performance of iPhone 7 Plus.
Battery life is longer with the iPhone 7 Plus, meaning average use will provide you with two days of use, which can be attributed to a newer processor that uses less power with day-to-day stuff utilizing power-optimized cores.
Storage-wise, most commonly you will get an upgrade as you will receive 32GB of storage instead of 16GB with its predecessor, which is another benefit.
Conclusion: iPhone 7 Plus is pricey but an amazing phone
Flagship phones are definitely becoming more pricey, and iPhone 7 Plus is one of the new ones that raise the bar even higher. The fact is that, from a design perspective to features and hardware, it is an amazing phone
If the higher price does not bother you and you want a fresh Apple iPhone, then by all means get one for yourself, you will not regret it.