Where is the best place to buy a .ai domain? Why?
It seems that the cheapest place to buy .AI Domain is Namecheap.
Why is this the best place to get an .AI domain registration? Because it is the most affordable offer on the market, and considering the minimum registration is two years, you might as well save some money by choosing the best place to register.
Another reason to recommend NameCheap is that you'll receive a WhoisGuard subscription absolutely FREE with every eligible domain registration.
Namecheap is one of the leading domain registrar companies nowadays.
.AI is the domain name extension (TLD) for Anguilla. It is administered by the government of Anguilla. .Ai stands for artificial intelligence and that's a buzz word at the moment.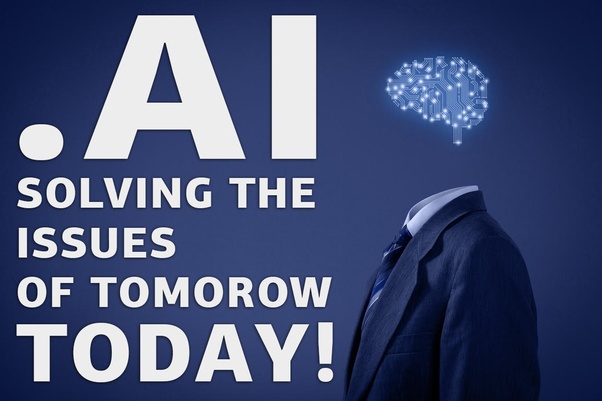 Companies are purchasing .AI domain names to represent their artificial intelligence applications.
Bear in mind that even though the .AI domain is a ccTLD, it is recognized for its generalized use, and when you search for AI with all major search engines they will not give you information about Anguilla but instead, they display search results for Artificial Intelligence.